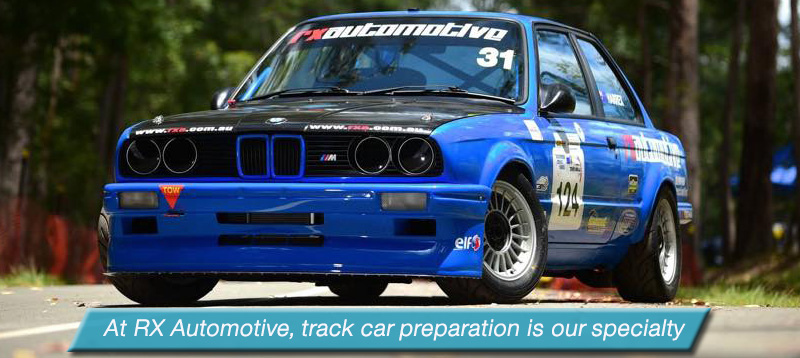 RX Automotive-BMW Service and Performance Specialists
With over 40 years of automotive experience the team at RX Automotive know a thing or two about maintaining and enhancing the performance of your BMW. After all, we are the BMW Specialists. Located in Coopers Plains, Brisbane, Simon Harrex and his team can attend to all of your BMW's mechanical needs. From Log Book Servicing to full Track Car Preparation you can trust RX Automotive to ensure your pride and joy is kept running to the meticulous standards expected of BMW owners.
So take some time to browse our site and find out a little bit more about the team who are dedicated to the Ultimate Driving Machine and of course to you, the discerning BMW owner.
Logbook Servicing
BMW Logbook service and maintenance is our bread and butter. Regardless of the age of your vehicle we will keep it serviced and running like clockwork.
Call us today and book in for a service.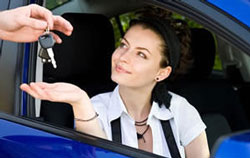 Track Car Preparation
We build and race dedicated track cars and have been doing so for decades. Our experience on the track and in the workshop sets us aside from our competition.
Call us to discuss your race car requirements.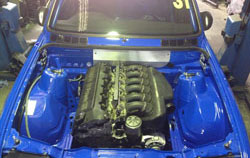 Call Us to Discuss
07 3345 8284
Operating Hours
9am to 5pm. Monday to Friday
Unit 5, 30 Lensworth Street
Coopers Plains, QLD 4108